Musical Beginings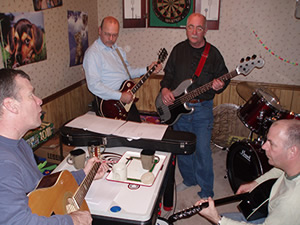 Music has always been an important influence to Ray Idzenga. His father, Jan Idzenga, played accordion and almost every Saturday he was venturing to some gig. As a child, Ray wanted to emulate his father and play accordion as well, but father suggested piano would be a better start. Aged 5, piano lessons began. By high school, the cool thing to do was play guitar. Ray's brother, Jamie, had been taking guitar lessons so it was easy to pick up. Now, all 4 brothers have ended up playing guitar. Family get-togethers often end up in a jam session!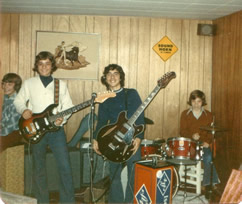 Throughout high school, Ray played with a number of garage bands. At one point, they needed a bass player, so Ray learned bass. Armed with a 1972 Fender Telecaster bass, Traynor Custom Special head and two 4X12 bottoms, bass playing became very serious. Ray left college to play on the road with Mike Roberts and the Legend touring southern parts of Ontario. The summer of 1977, the year Elvis died, Mike Roberts and the Legend were playing at Milford Manor for the summer season. By the fall of 1977, Ray had left that band and played some local gigs with Jack Kingston while driving taxi. The music scene was put on hold in December 1977 in order for Ray Idzenga to pursue a safer lifestyle with the military.
The military career has come to an end after 37 years service. Recently, music has been a major aid to recovery as part of therapy. The instrument arsenal new contain a new Schecter Bass, Stiletto Custom-4, and Mark Bass Amp Plenty of quality sound and power for most gigs.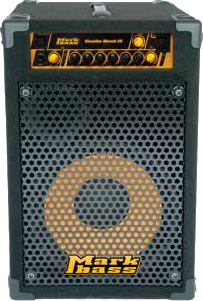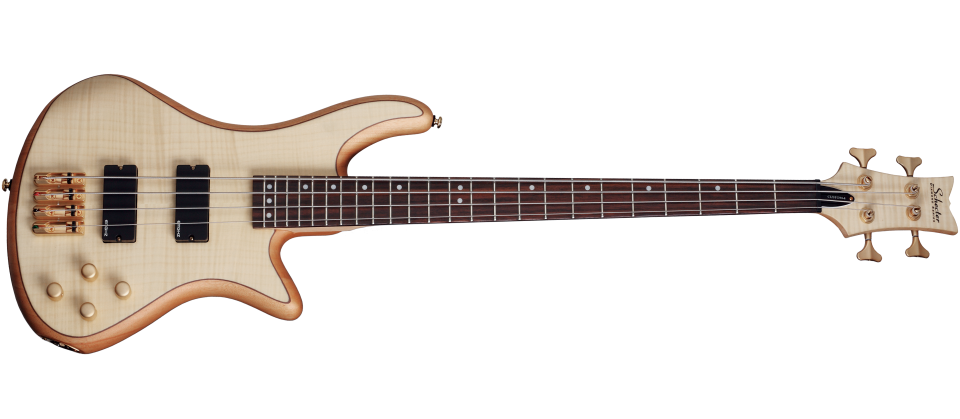 Over recent years, Ray found fellow musicians and the time to make music and friends with thanks to web sites for musicians such as BandMix and Reverbnation. Ray has returned to playing gigs once again and really enjoys it. Some great gigs were performed with the Jaywalkers. and now is concentrating on two bands, AfterShock and The SwiftKick Band.

Aftershock, in April 2016, has re-formed with a new lead singer and featuring Ray playing bass. The band is playing many gigs in the Kingston area from Brockville to Trenton. Check out AfterShock at https://www.aftershock-kingston.ca/ or their facebook page at https://www.facebook.com/kingston.aftershock/

The SwiftKick Band is a 4 piece band of established musicians who have been playing together for many years. In addition to producing their own original work, they also cover a wide range of blues, old rock and some newer rock by artists such as BB King, Eric Clapton, Howlin' Wolf, Down Childs Blues Band, CCR, Willie Dixon, Delbert McClinton,Lynyrd Skynyrd, Jimi Hendrix, The Diamonds, The Doors, The Stones, The Blues Brothers.Etc.has been established for over 5 years and are well known in the Kingston, Ontario area. Check out their website at www.swiftkick.ca/ or their Facebook page at: www.facebook.com/The-SwiftKick-Band-763904810340577/